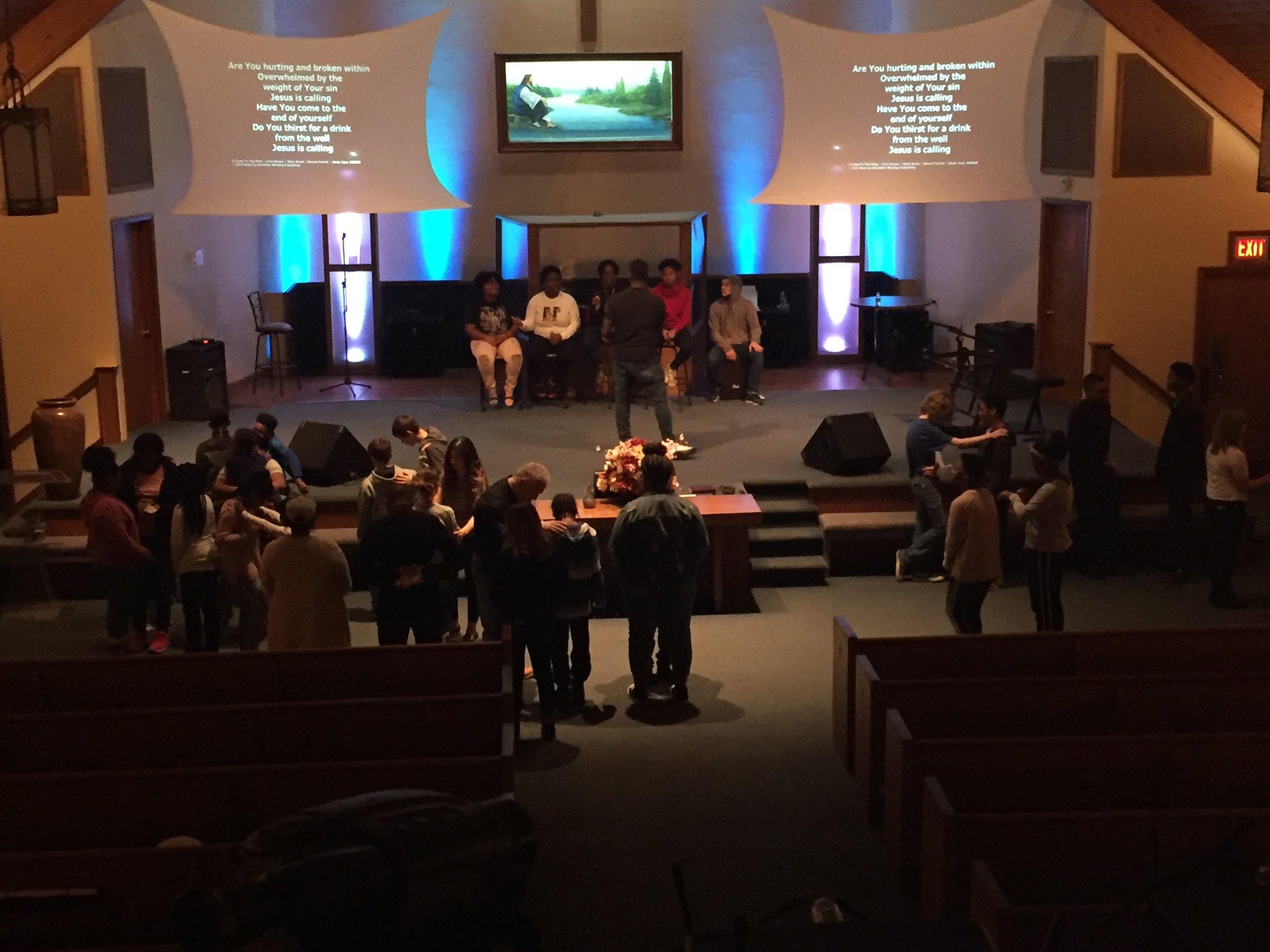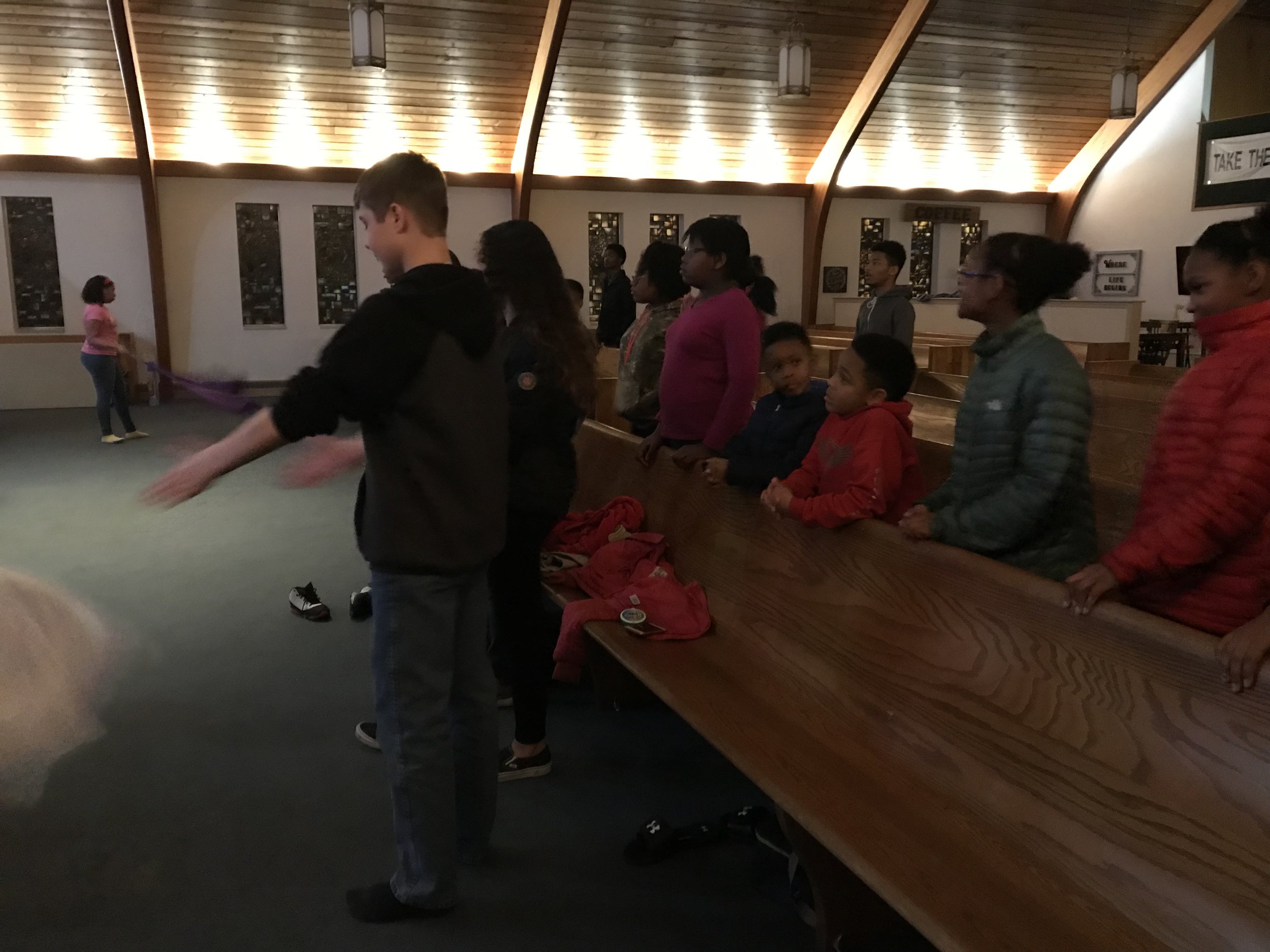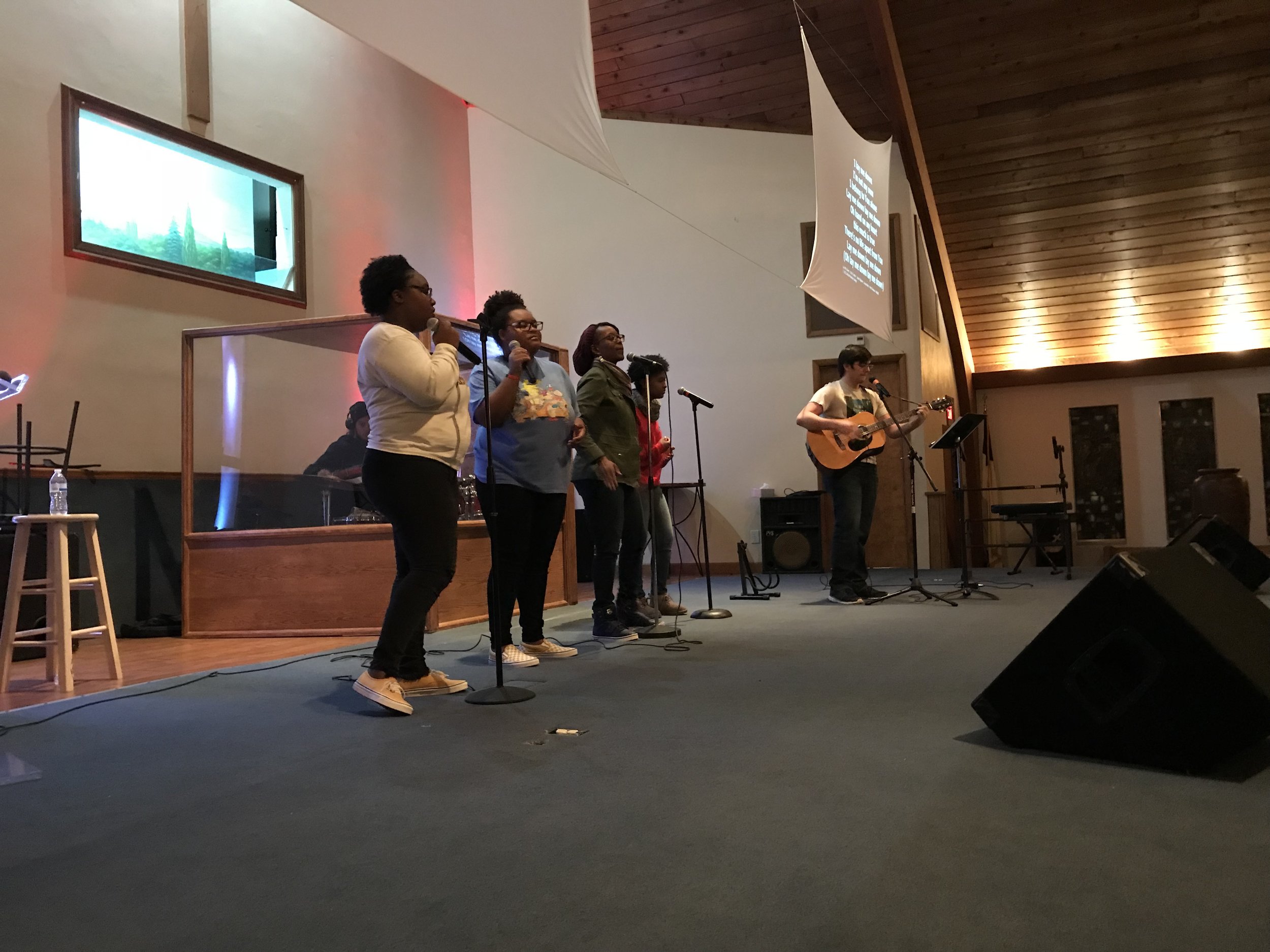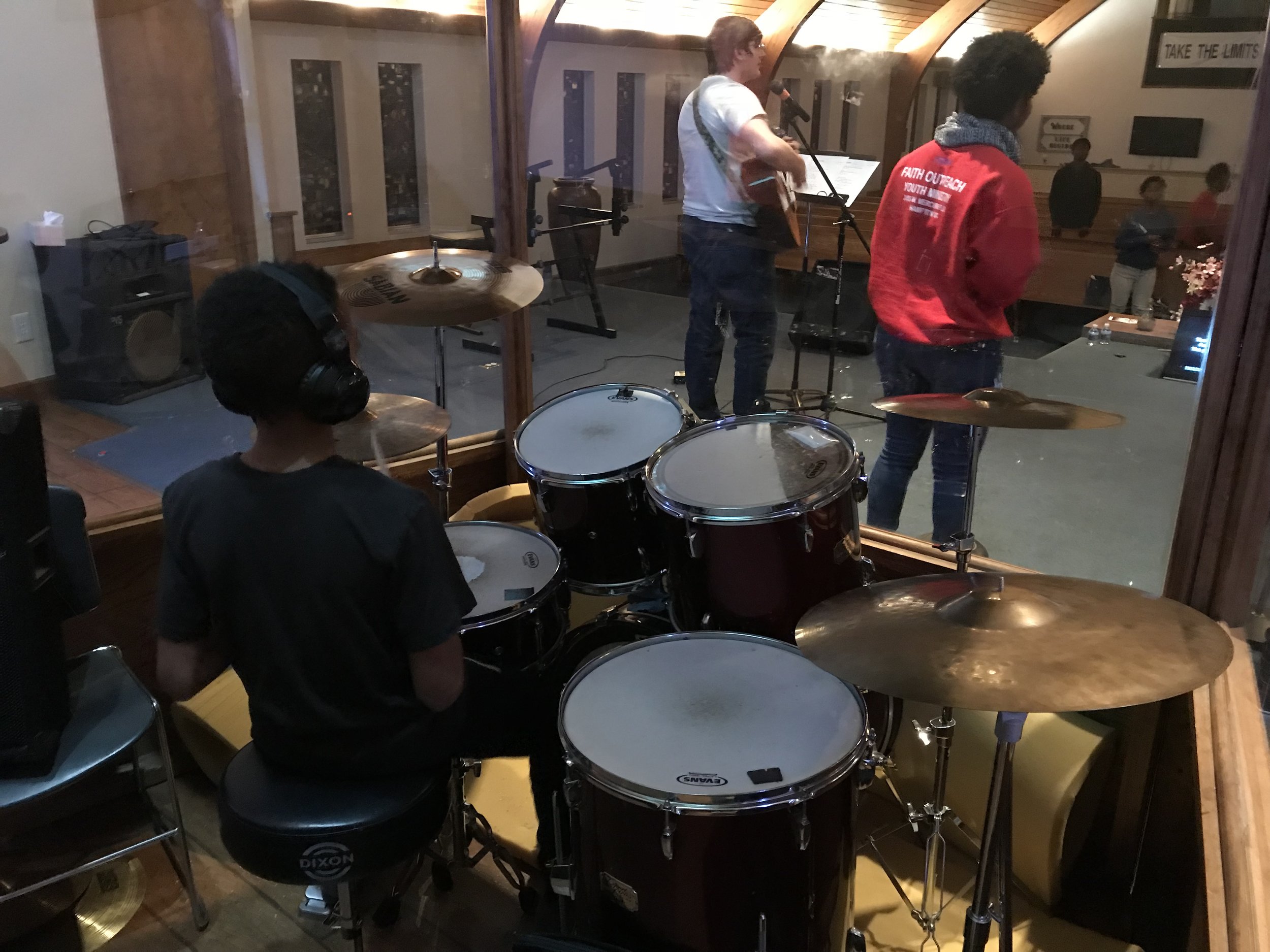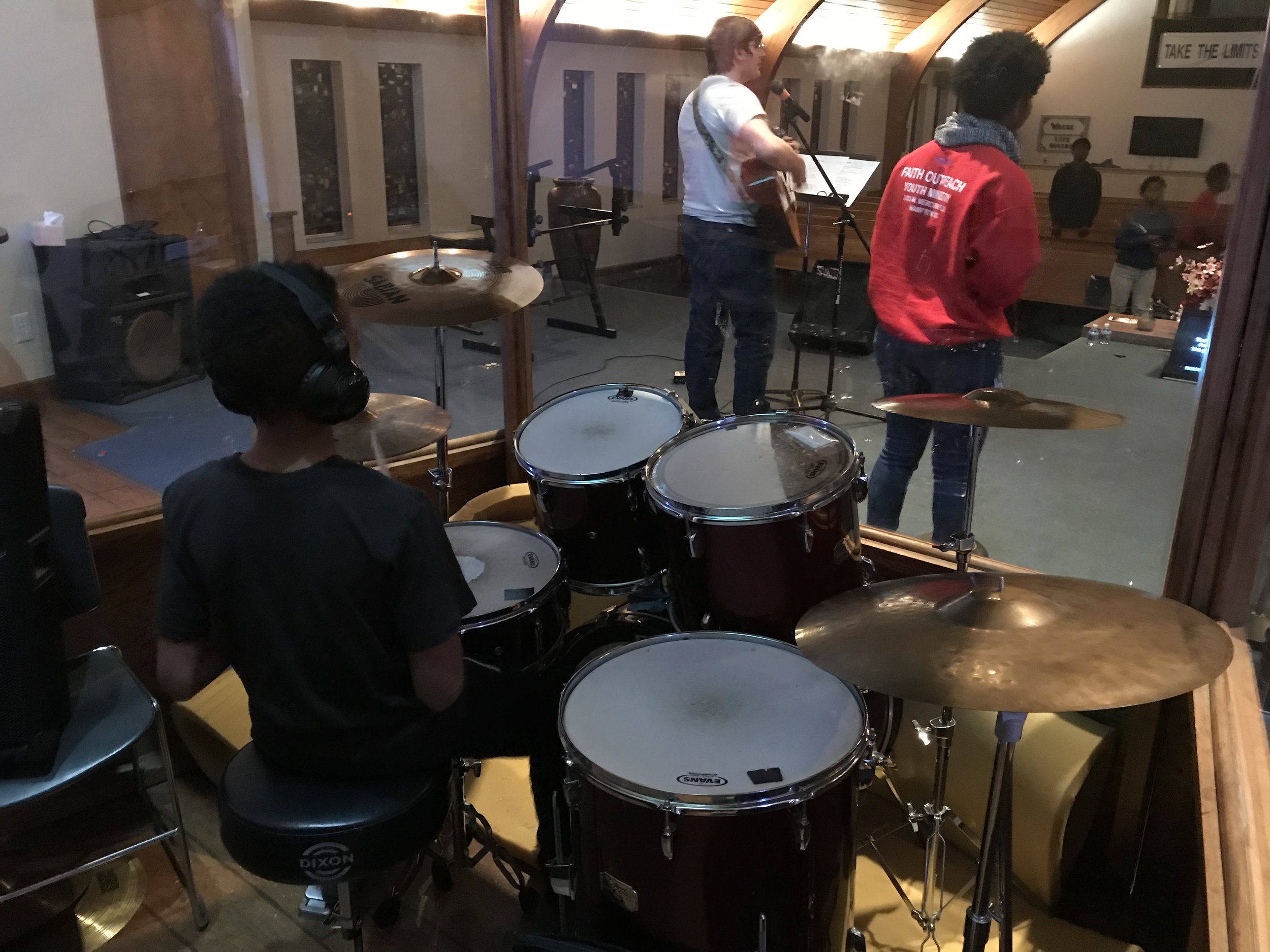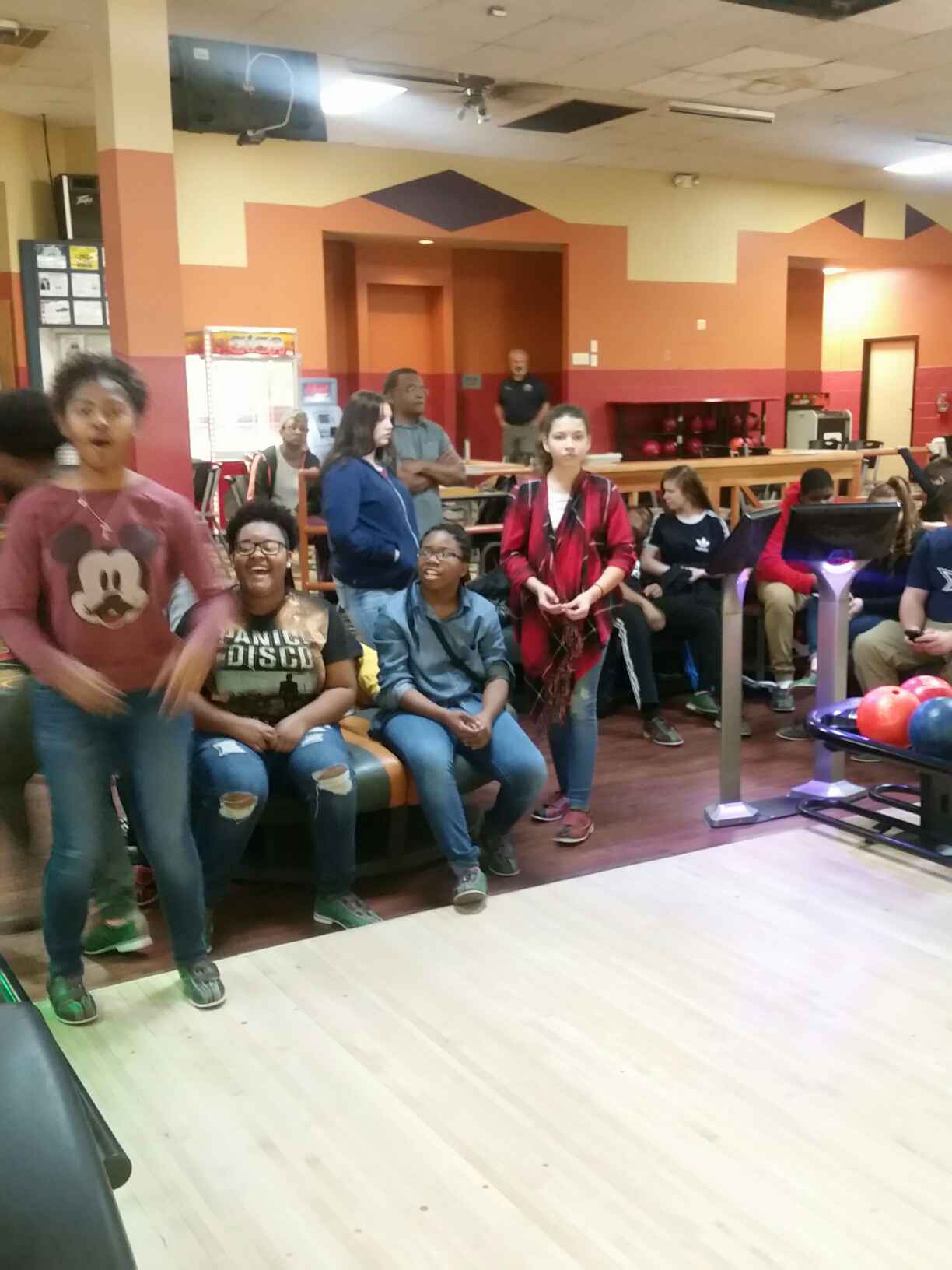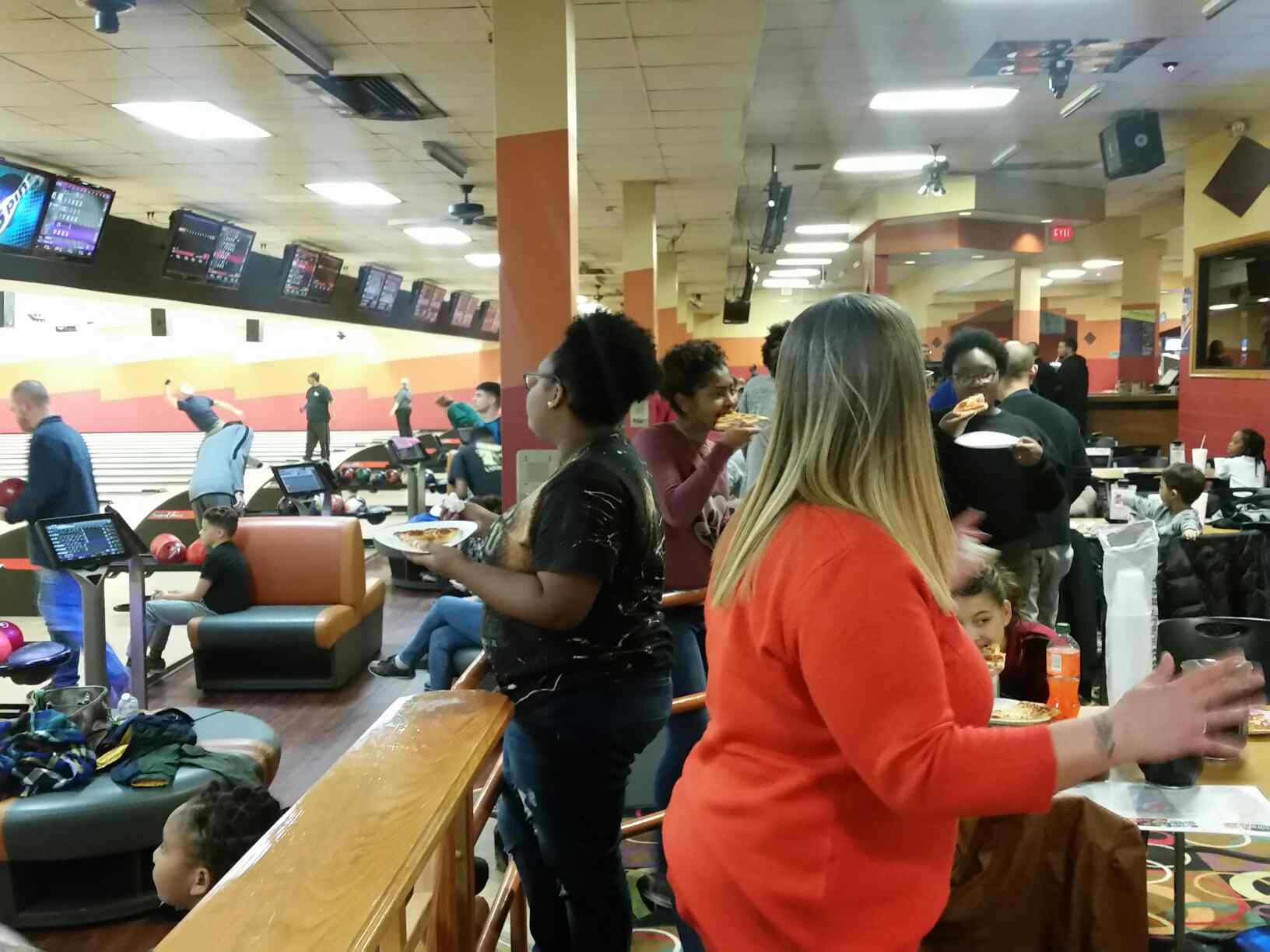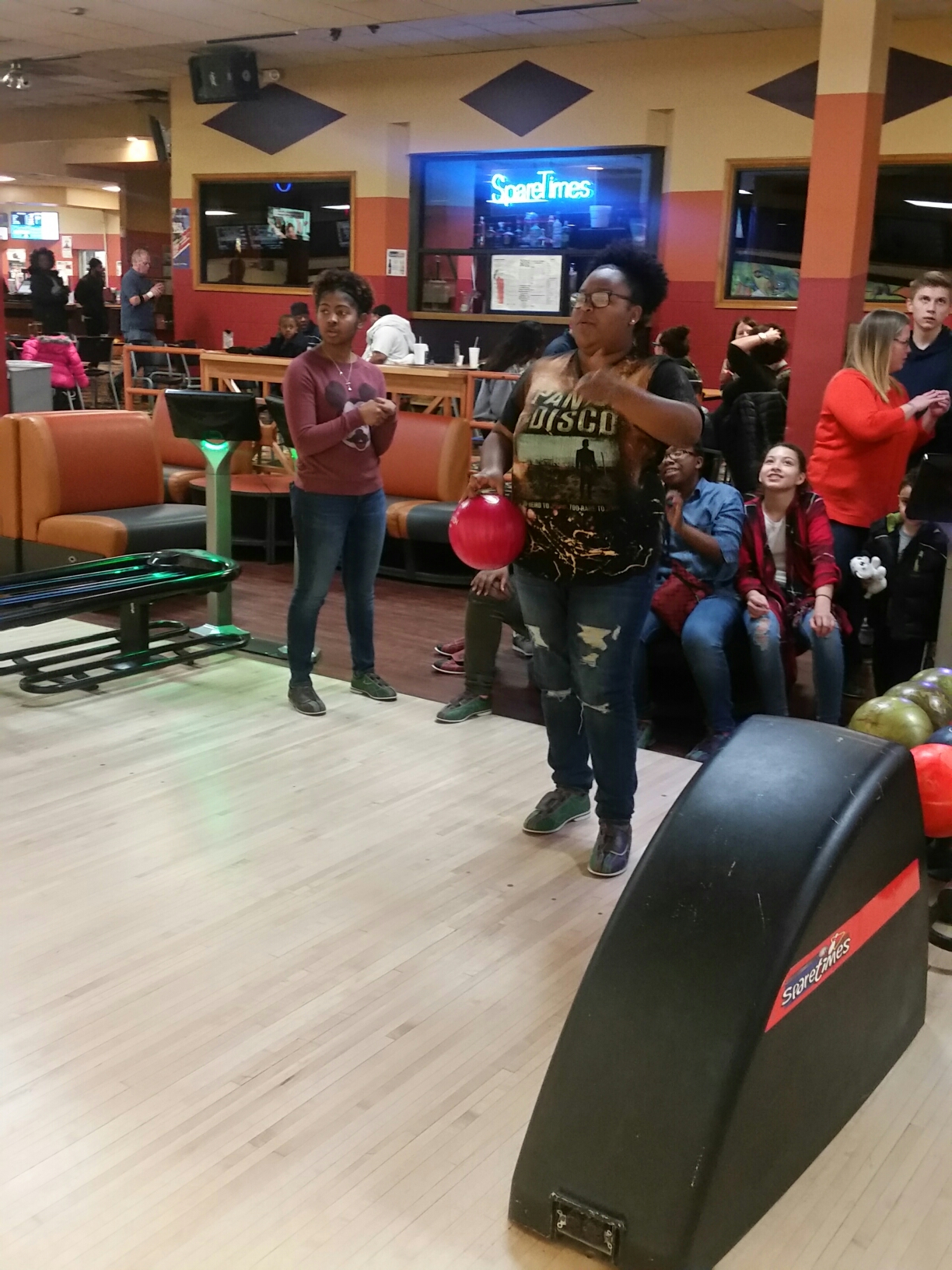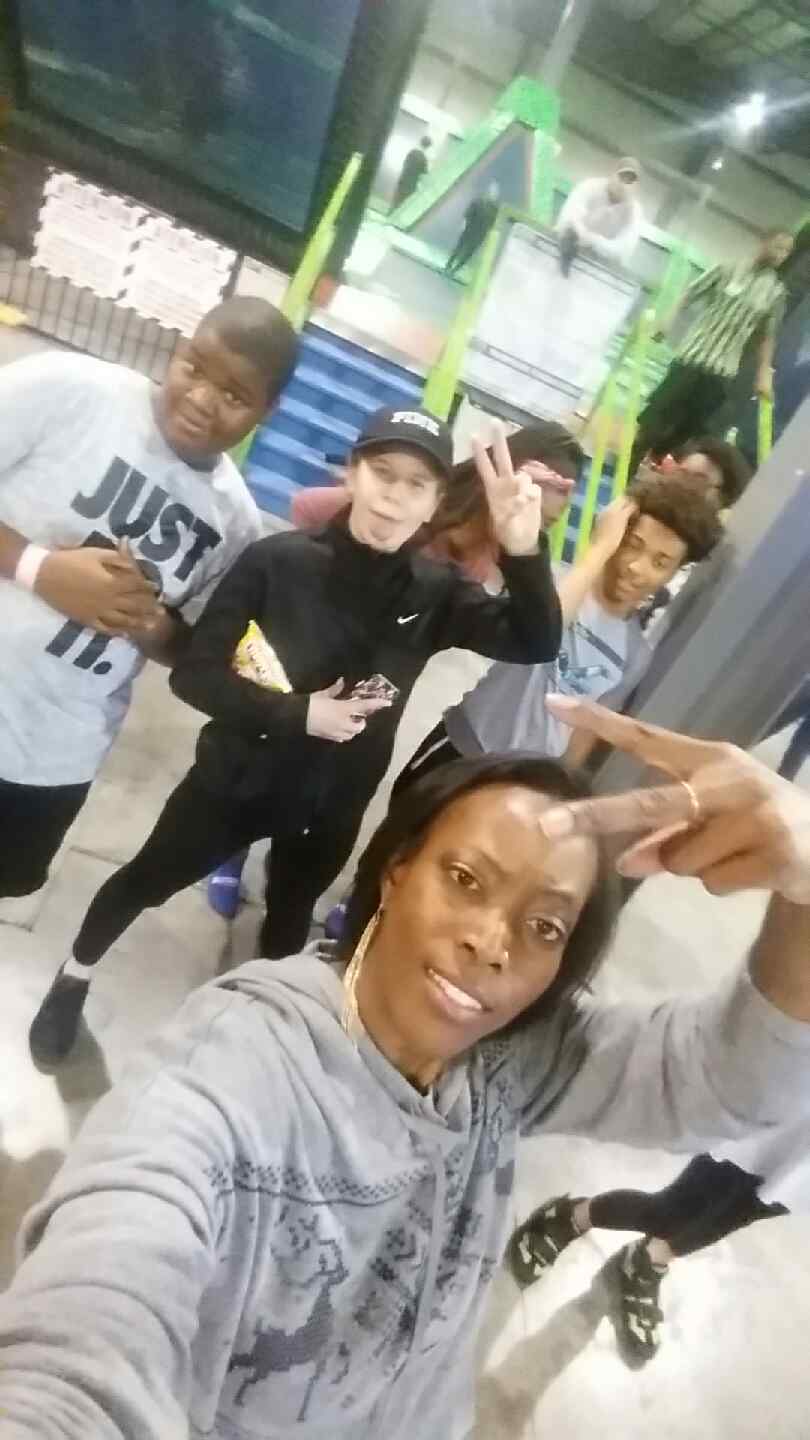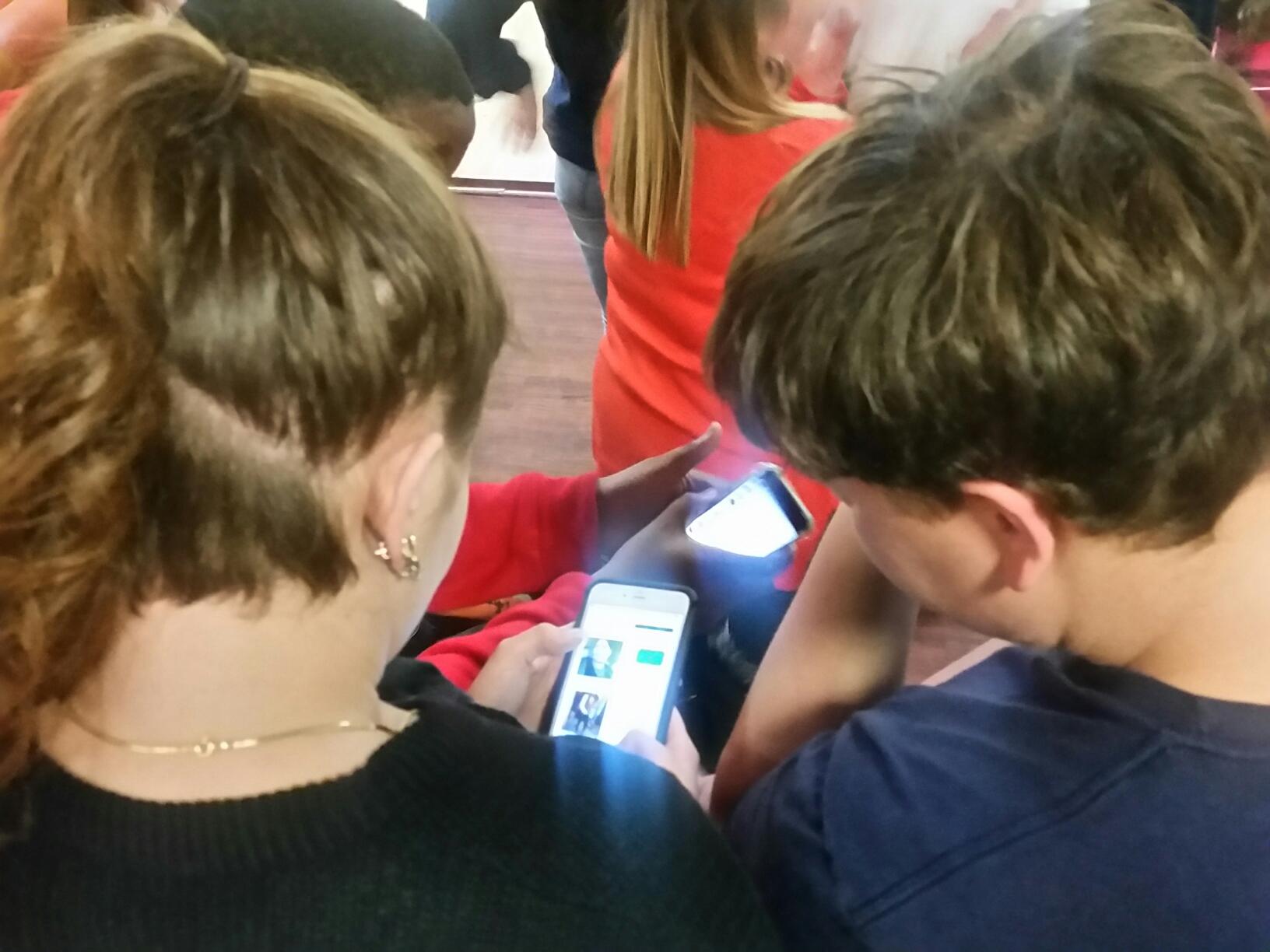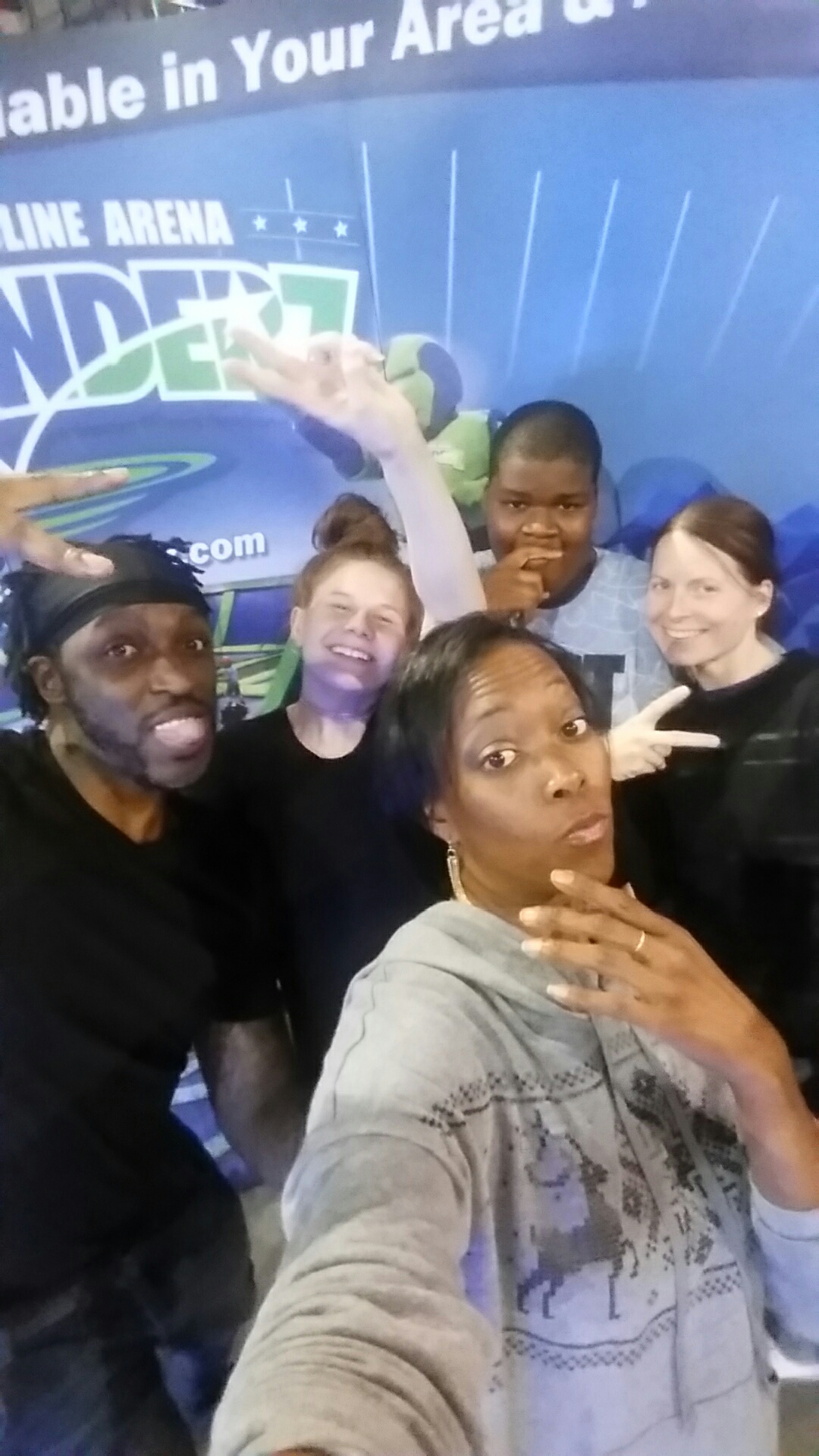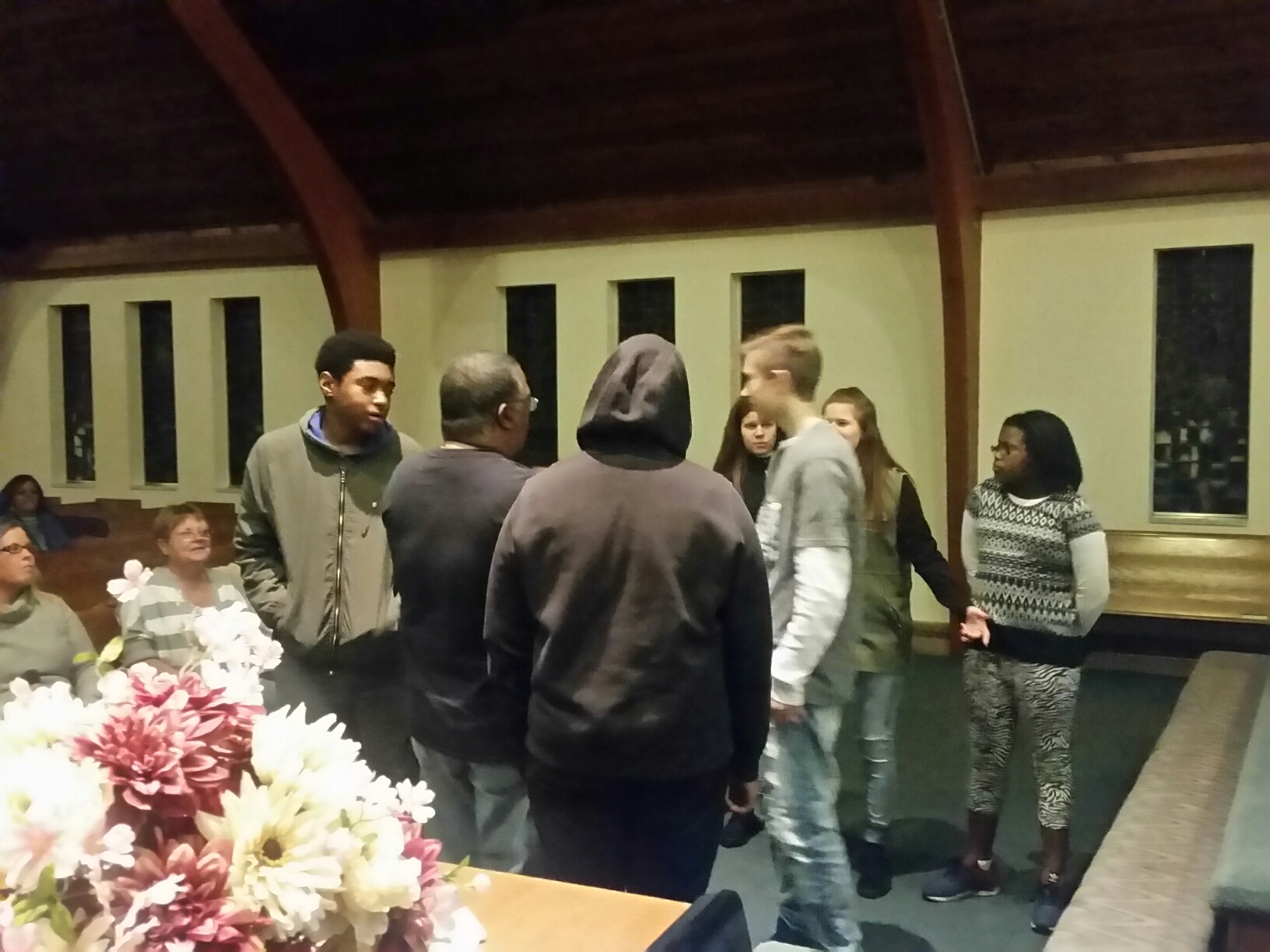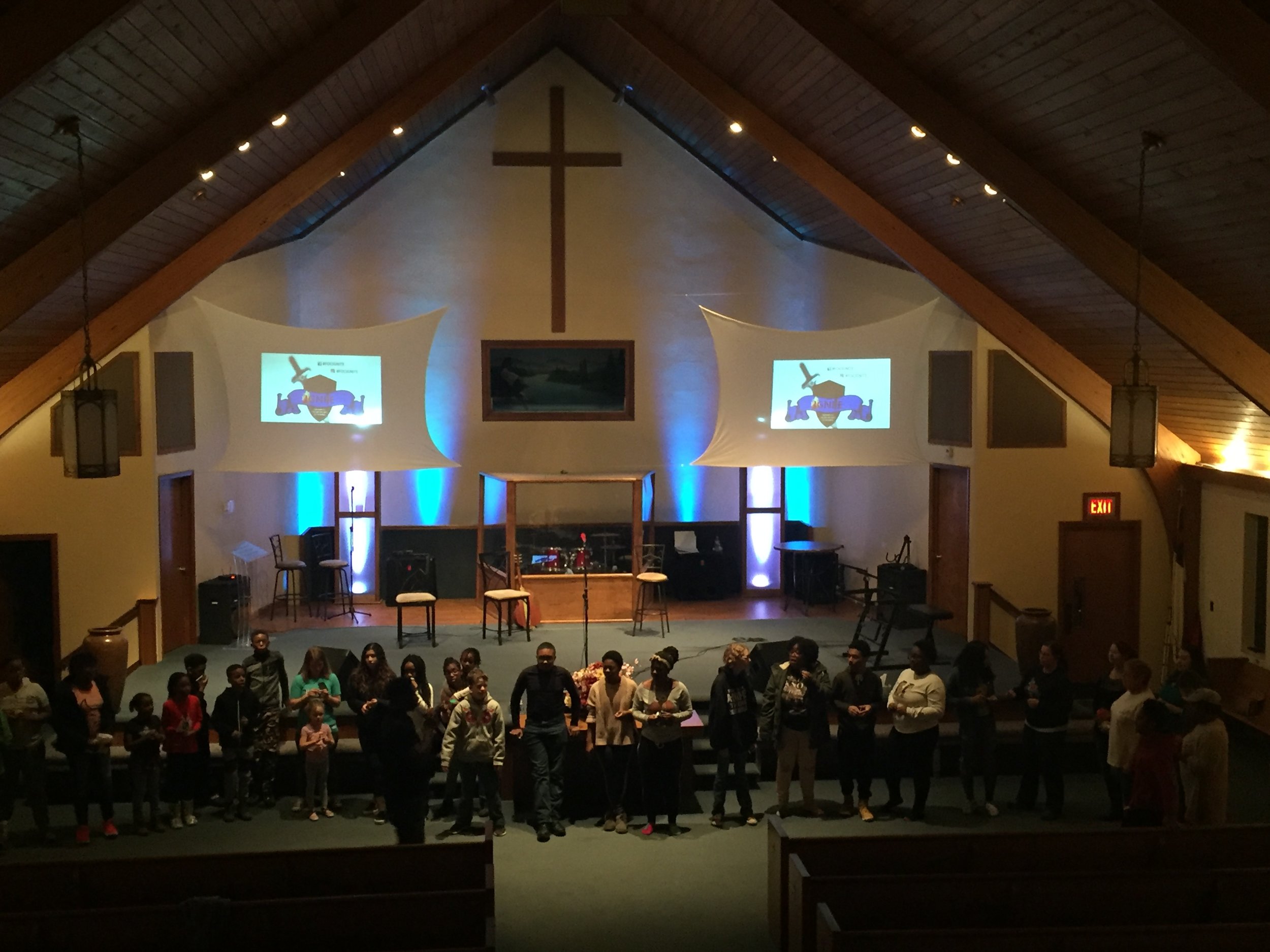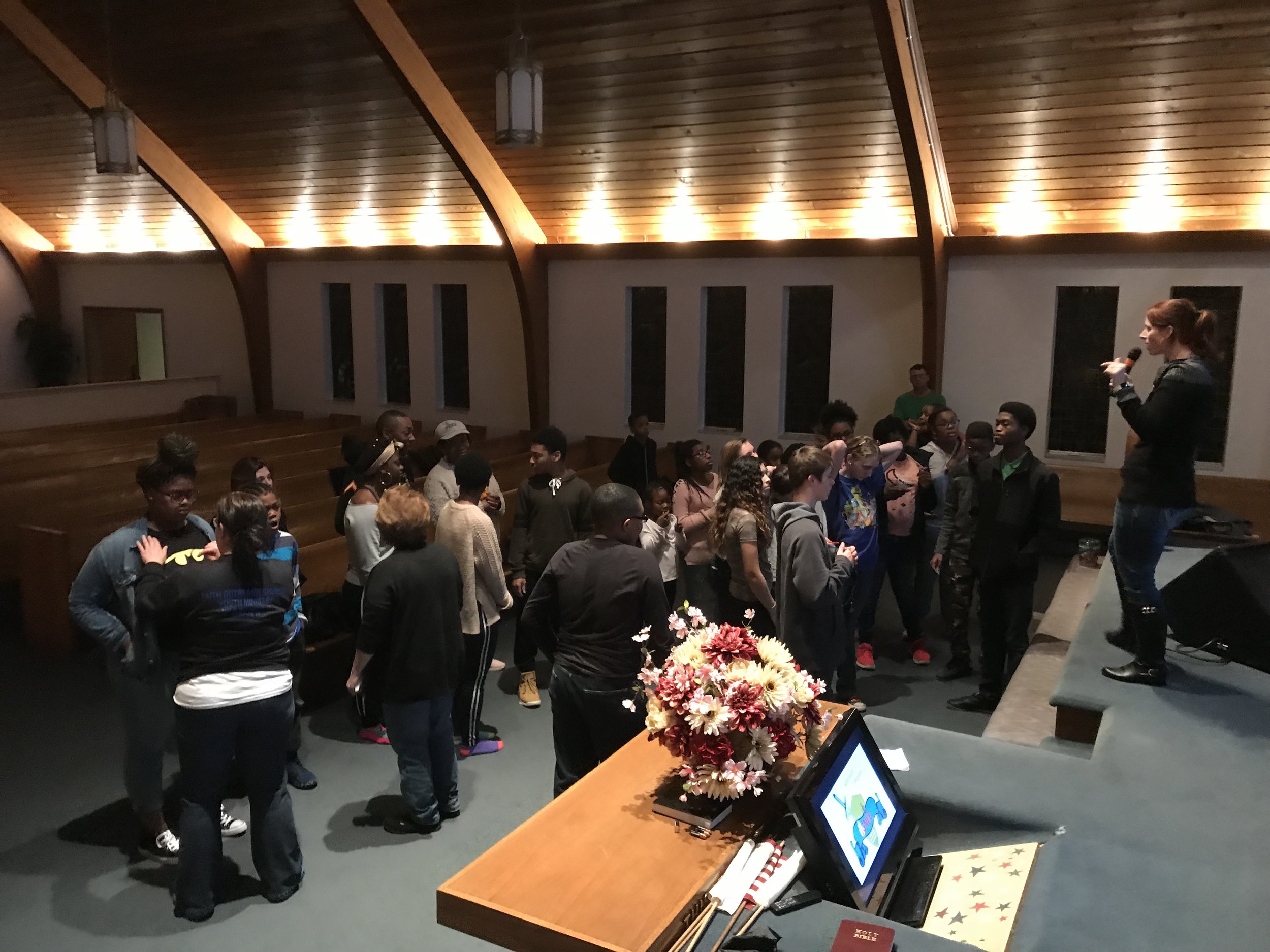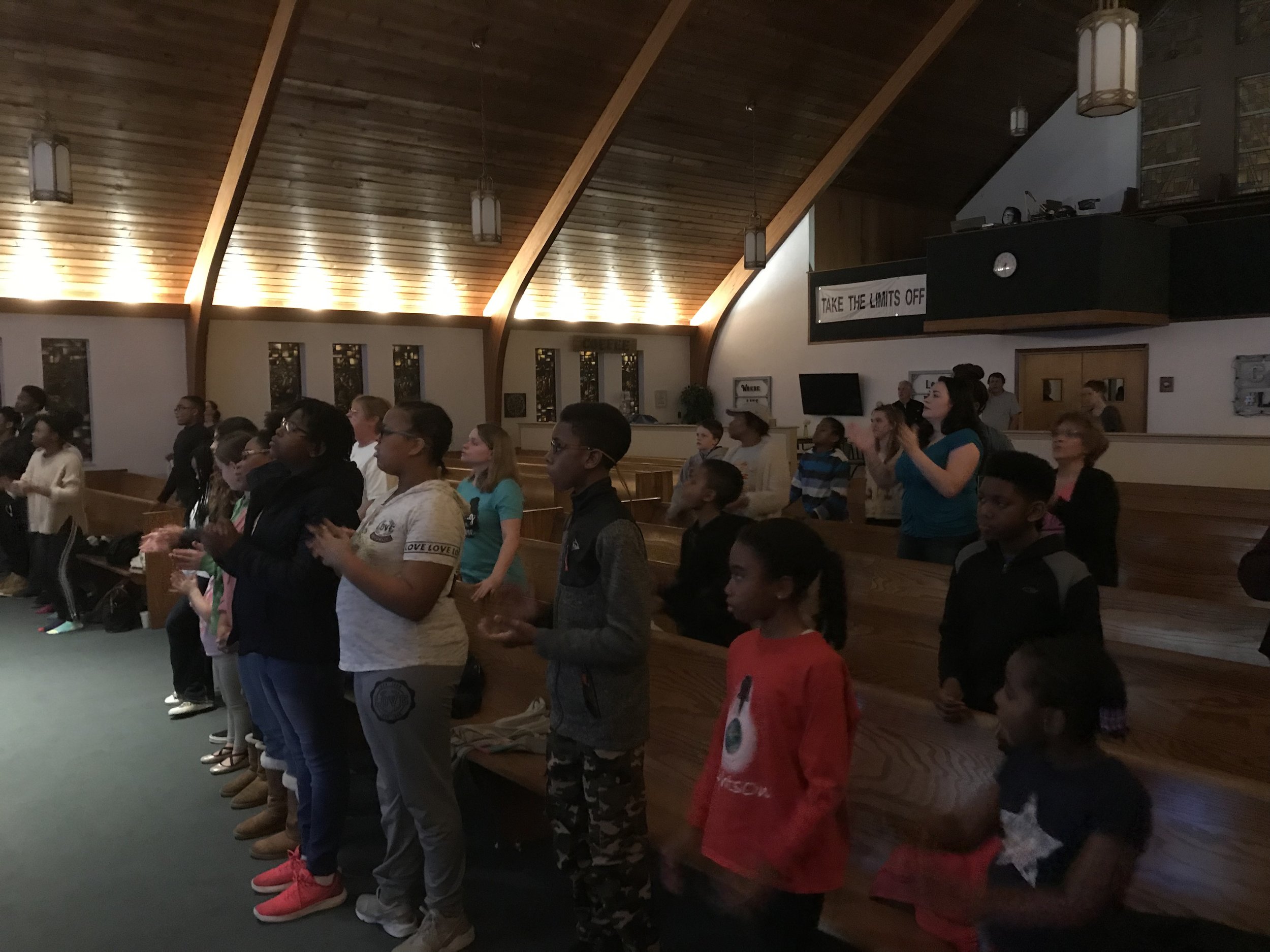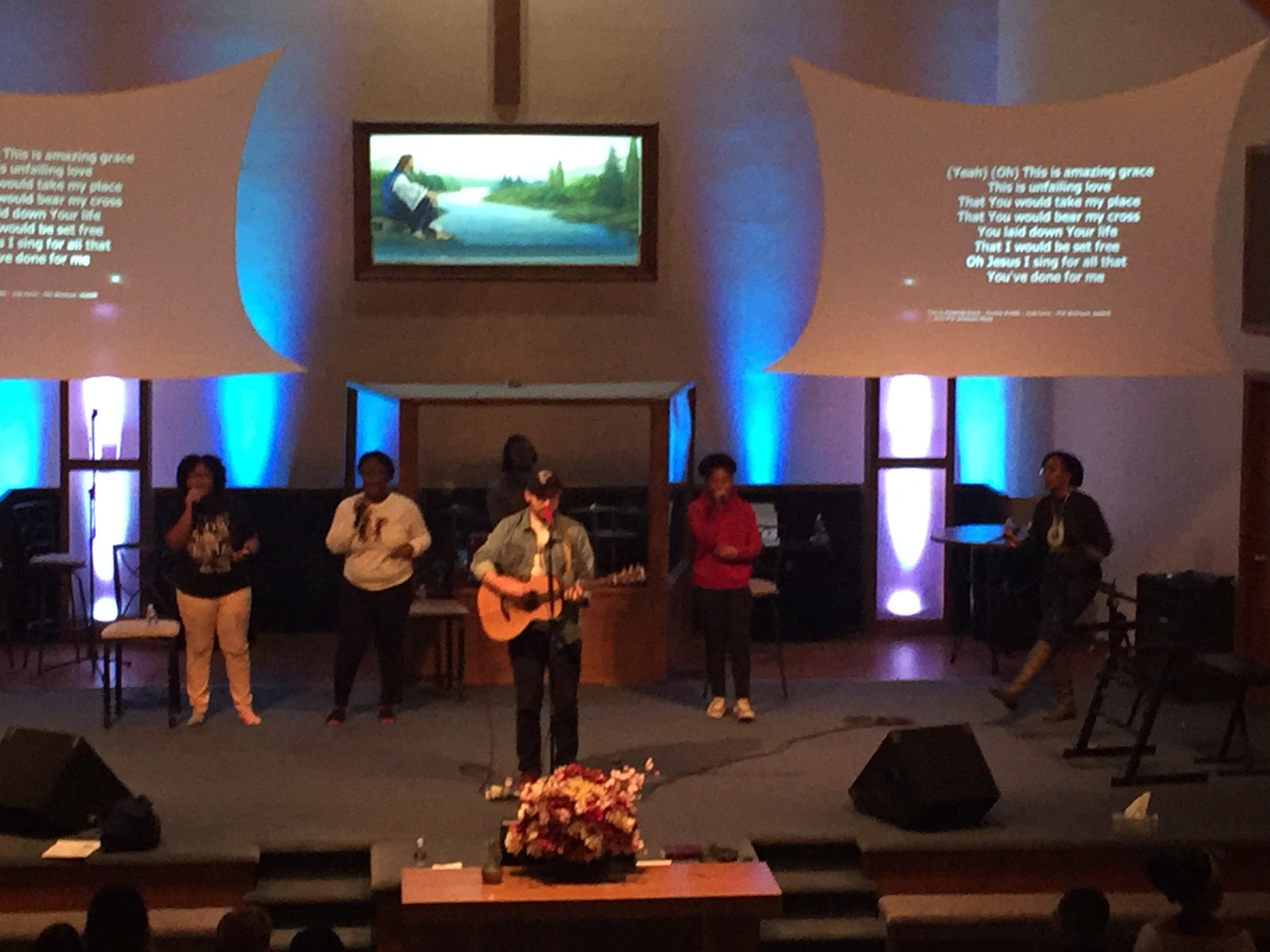 Ignite Youth
With only 3% of today's youth as Bible believing Christians, we believe that our teenagers need an encounter like never before! Ignite Youth provides numerous activities and games to ensure that youth have a safe, encouraging environment to build a strong, personal relationship with Jesus and others. Our young people are encouraged to use their individual talents in various programs and ministries that interest them as we wish to see them Ignite their God given talents and abilities.
Please join us for Ignite Youth every first Saturday of each month from 6:00 PM until 9:00. Each Ignite Youth Service will be Spirit lead and geared to the all youth of today. All of our main discussions will be targeted to real-life situations and contain a strong foundation of scripture. Praise and Worship sets will be focused on inviting God's presence and be Spirit lead with our Ignite Youth Teen Leaders. Our passion is to see the youth ignited on fire for God, become prayer warriors for one another, and become the young men and women God has called them to be.
First time guest? Let us guide you!
Step 1:

Inform our first impressions greeters that you are new and would like for your child to be a part of the Ignite service.

Step 2:

Meet our Christ loving qualified staff and volunteers! It is important to us that you are comfortable with every staff member/volunteer that your child encounters. Therefore, our wonderful first impressions ministry will guide you and your family to the appropriate area.

Step 3:

Check in your child. For the safety of every child under our supervision, we have every child sign, and we collect all parents contact information. We will require information such as parent/legal guardian name, children's name, best contact number, and any special accommodations needed for each child.

Step 4:

Still have questions or concerns? All questions and concerns can be directed to the staff members; they will be more than happy to assist you in any way!
Questions or concerns? Please feel free to contact our Ignite Youth Leader, Faith Woods at FOCIGNITE@gmail.com