Faith Outreach is Where Life Begins and Love Never Ends
Faith Outreach is a contemporary Christian church that welcomes people of all backgrounds and church experiences. We are passionate about helping people walk in the abundant life God offers. You'll find casual dress, lively music and a message from the Bible for life right now. We look forward to seeing you this Sunday at Faith Outreach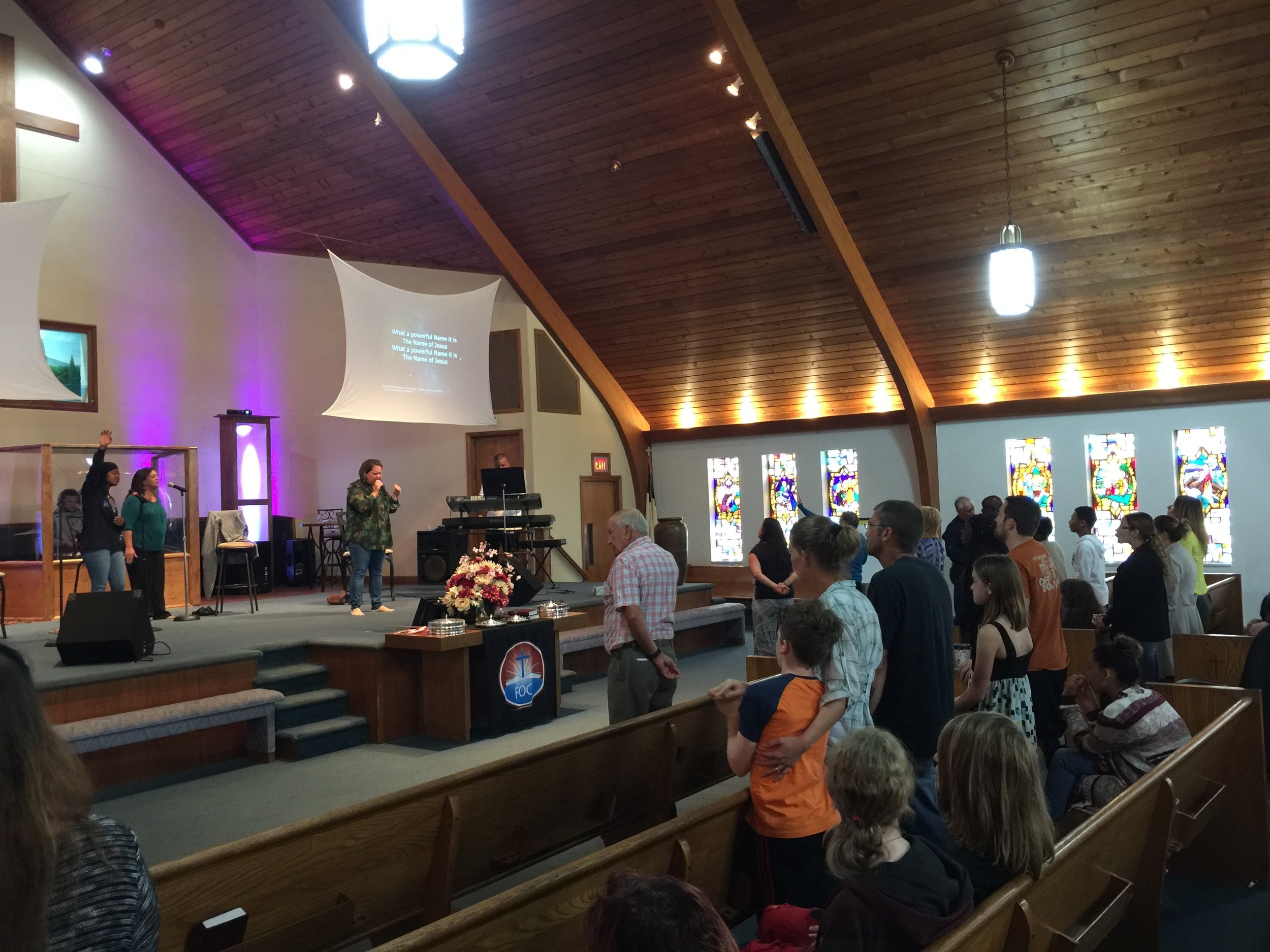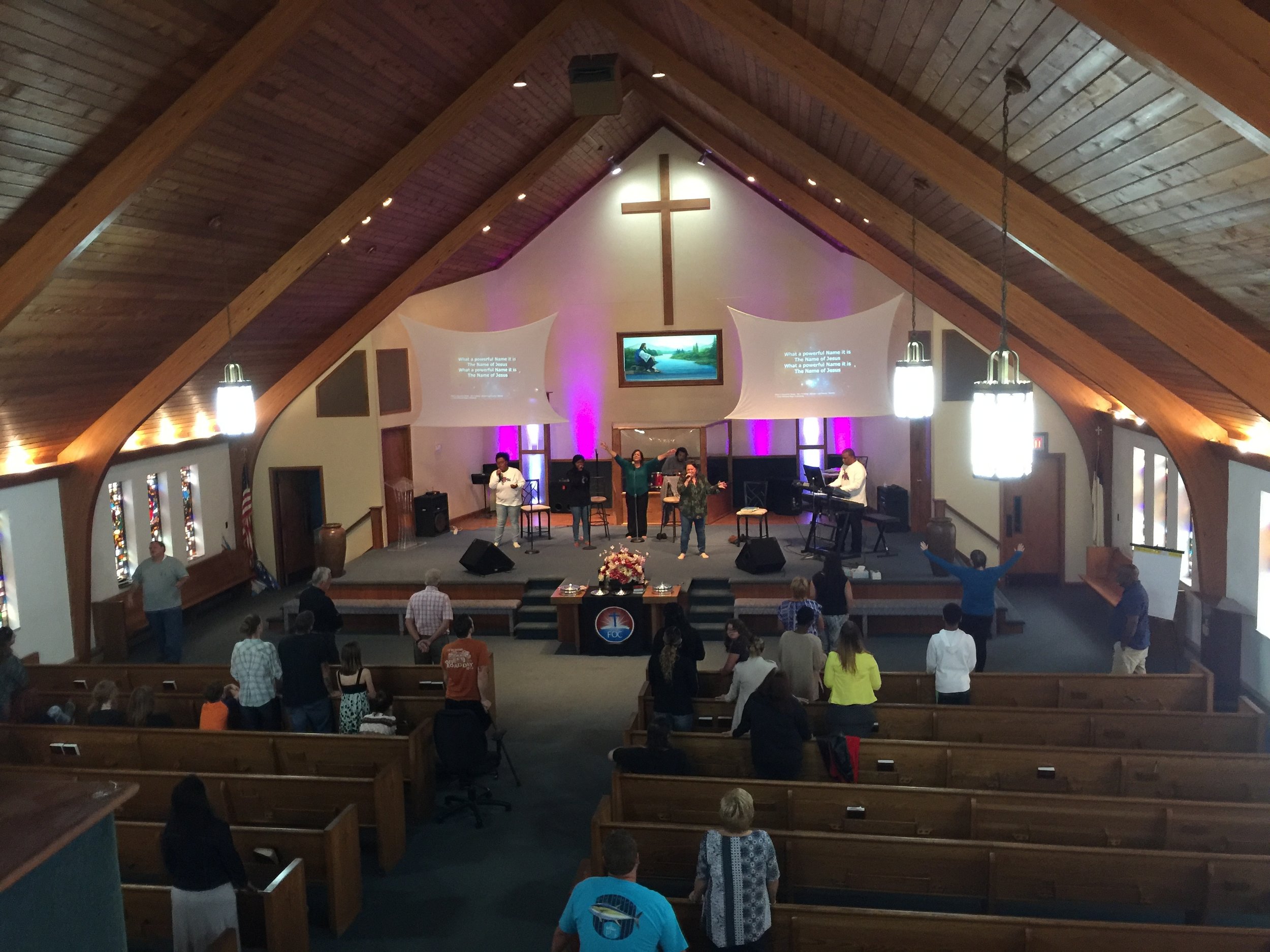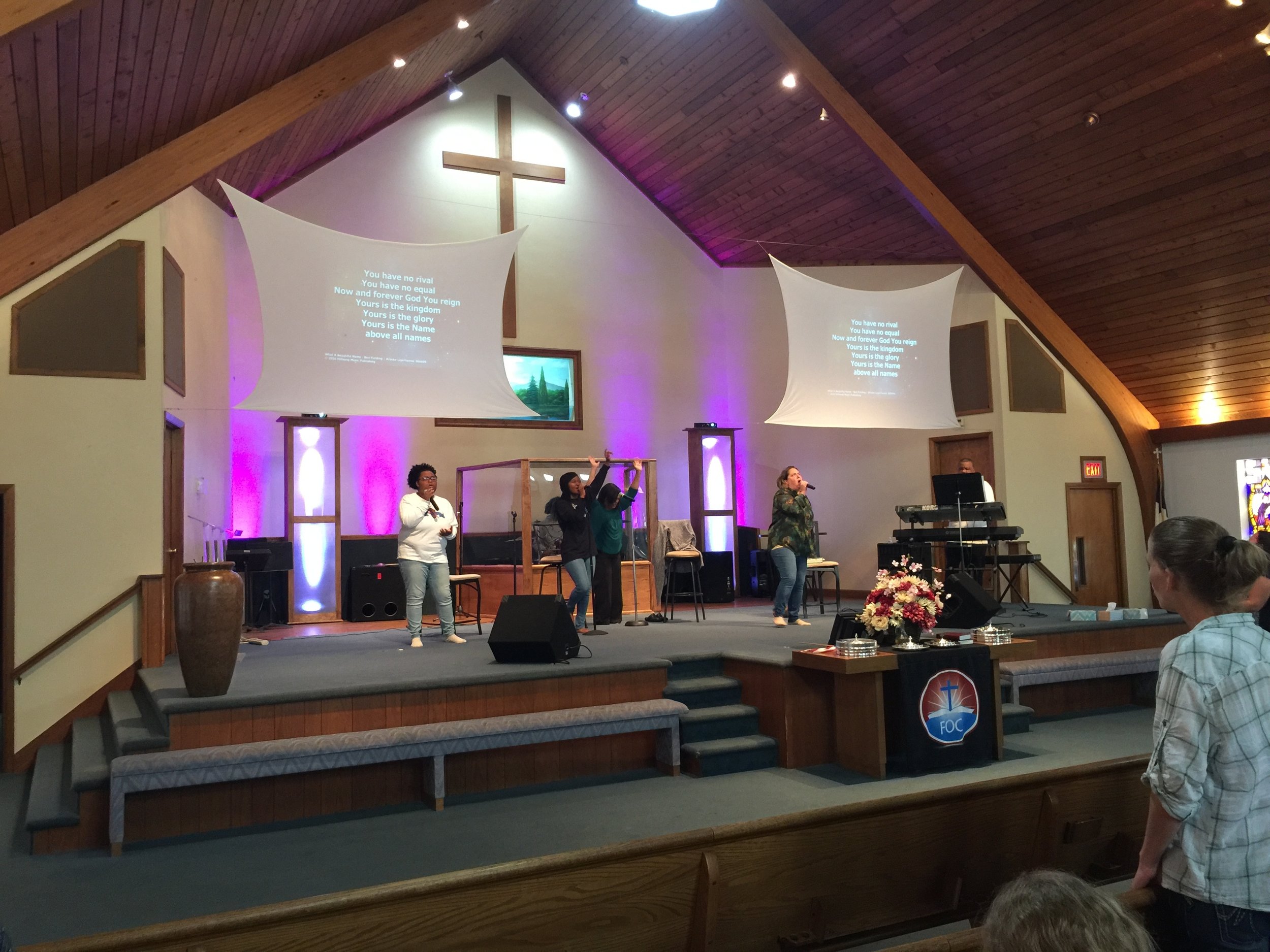 life Begins
Faith Outreach exist to help people walk in abundant life. We know by experience that the rich and satisfying life is experience when three things are happening in our lives.
1. We are in a Growing Relationship with God
2. We are in Deeping Relationship with Others
3. We Find and Live our divine purpose
We take great effort to help people walk in and develop these three areas.
Love Never Ends
We believe sense God is love (I John 4:8) than one of greatest way we can be like God is show love. If we are not showing the Love of God in all we do than we are no more than clanging cymbal. (I Corinthians 13:1) All we do is to be seasoned with Love.
We know that from Jesus comes a Fountain of Living Water (John 4:10; John 7:38). At Faith Outreach that Living Water produces three things:
· Changed Lives
· Unusal Unity
· Healing
Faith Outreach Church
3105 W Mercury Blvd.
Hampton, VA 23666
Sunday Mornings at 10:30am